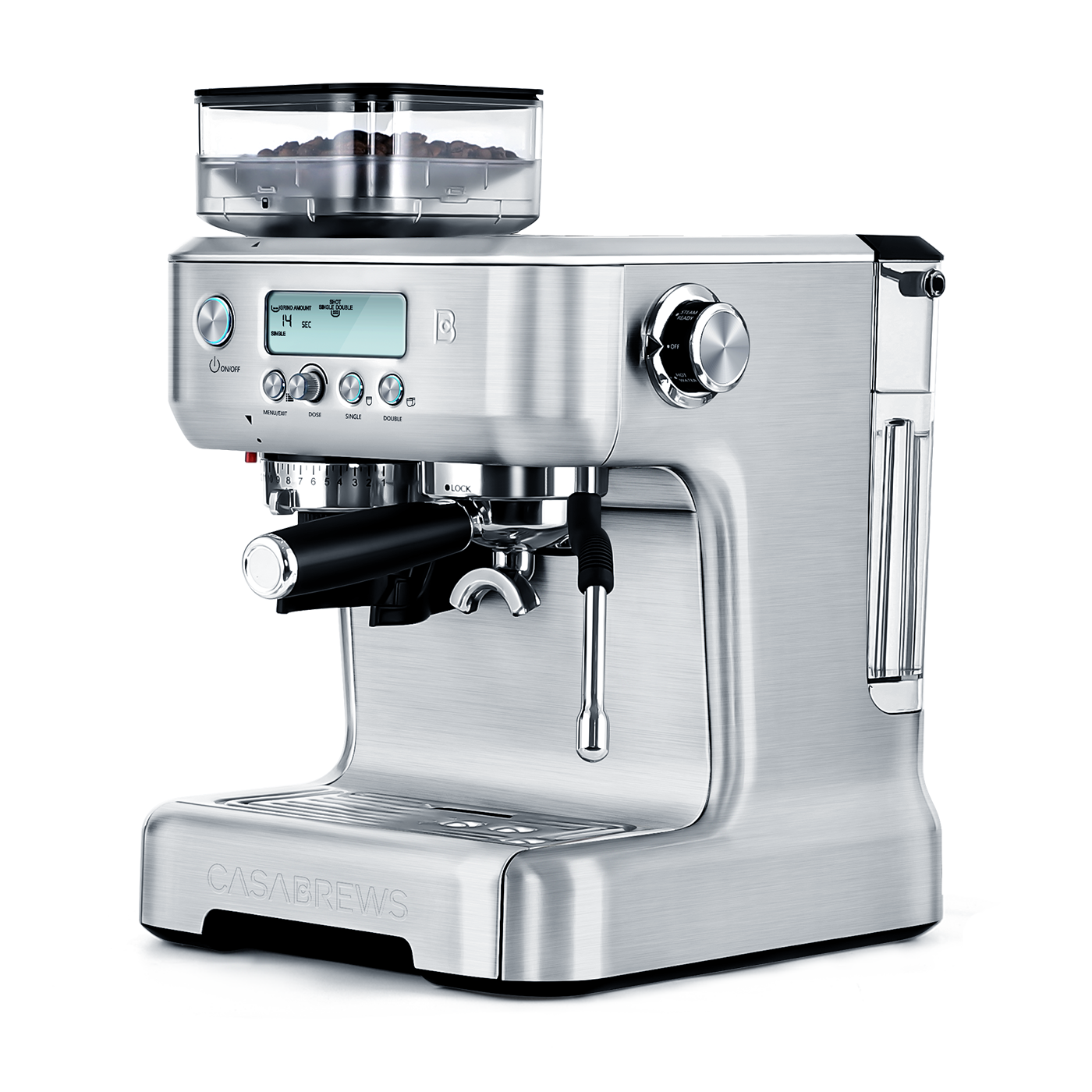 our product
Stunning Espresso Machine
Additionally, we go above and beyond to ensure a seamless production process and leave no margin for error.
This is primarily due to our partnership with a vetted manufacturing facility with over twenty years of experience manufacturing coffee makers.
Such a favorable collaboration allows us to deliver on our promise of creating the best coffee experience possible.