We're thrilled to present an exciting giveaway event to elevate your coffee game like never before. We invite you to savor the extraordinary world of espresso with our Casabrews espresso machine.
Join us in this exclusive coffee adventure and make every cup an unforgettable moment. To ensure you don't miss out, take a moment to check out the rules below and get ready to immerse yourself in the finest brews.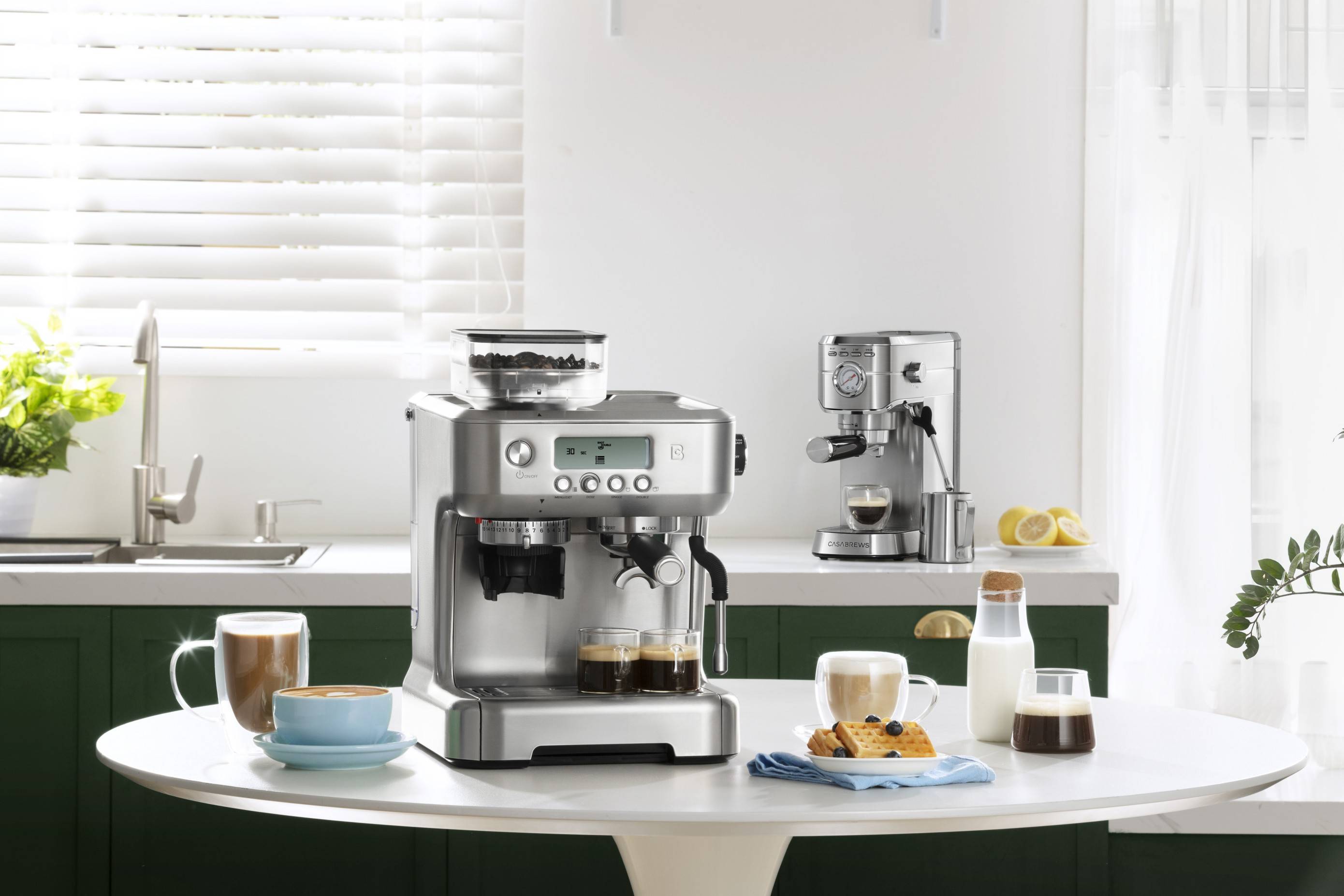 Event Participant Terms and Conditions

1. Follow Instagram accounts "casabrews_usa" .
2. Like this campaign post and share it on your own feed, tagging @casabrews_usa, and using hashtag #Casabrewsgiveaway.
3. Mention at least two friends in the comments, inviting them to join the giveaway.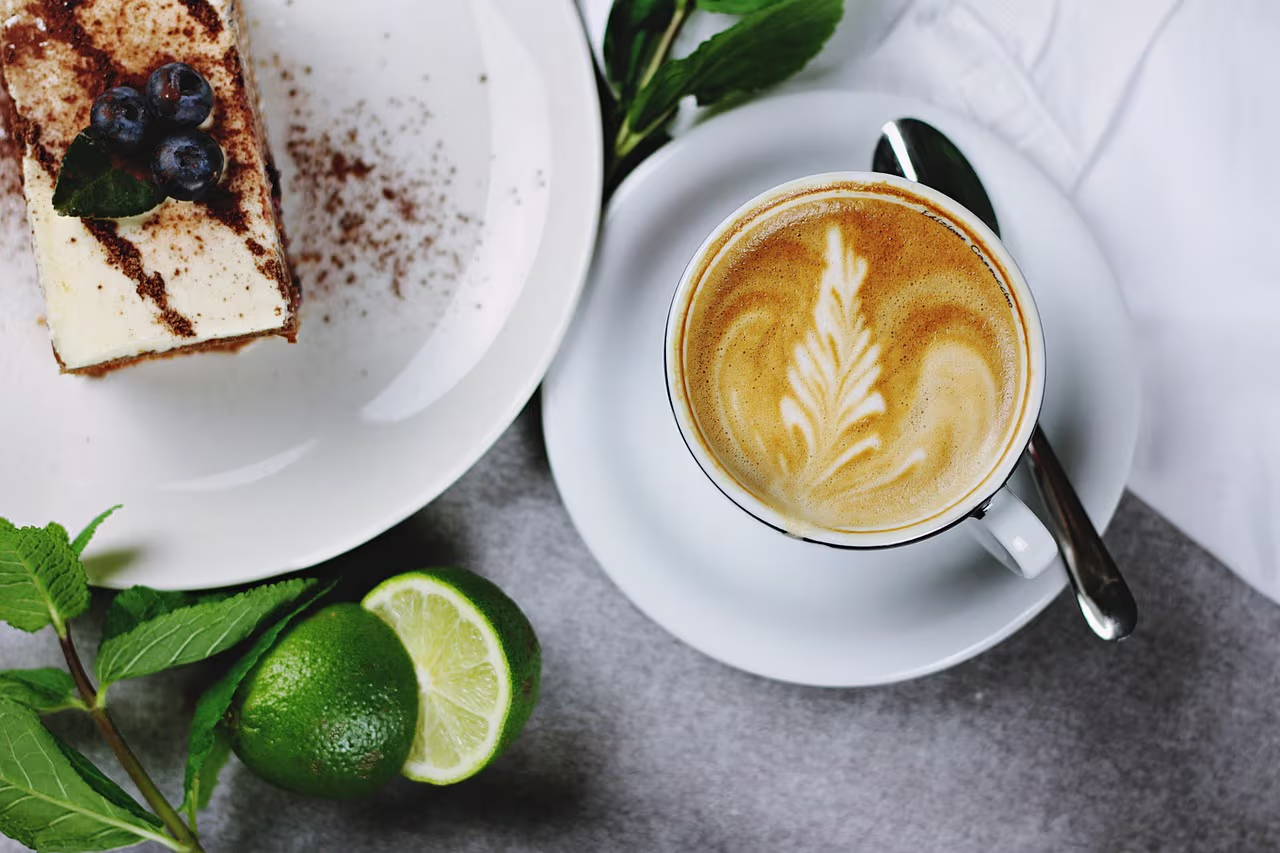 Three lucky fans will be randomly selected in this campaign to receive a free CM5418 Espresso Machine.
The winners will be announced on October 25th on the @casabrews_usa account.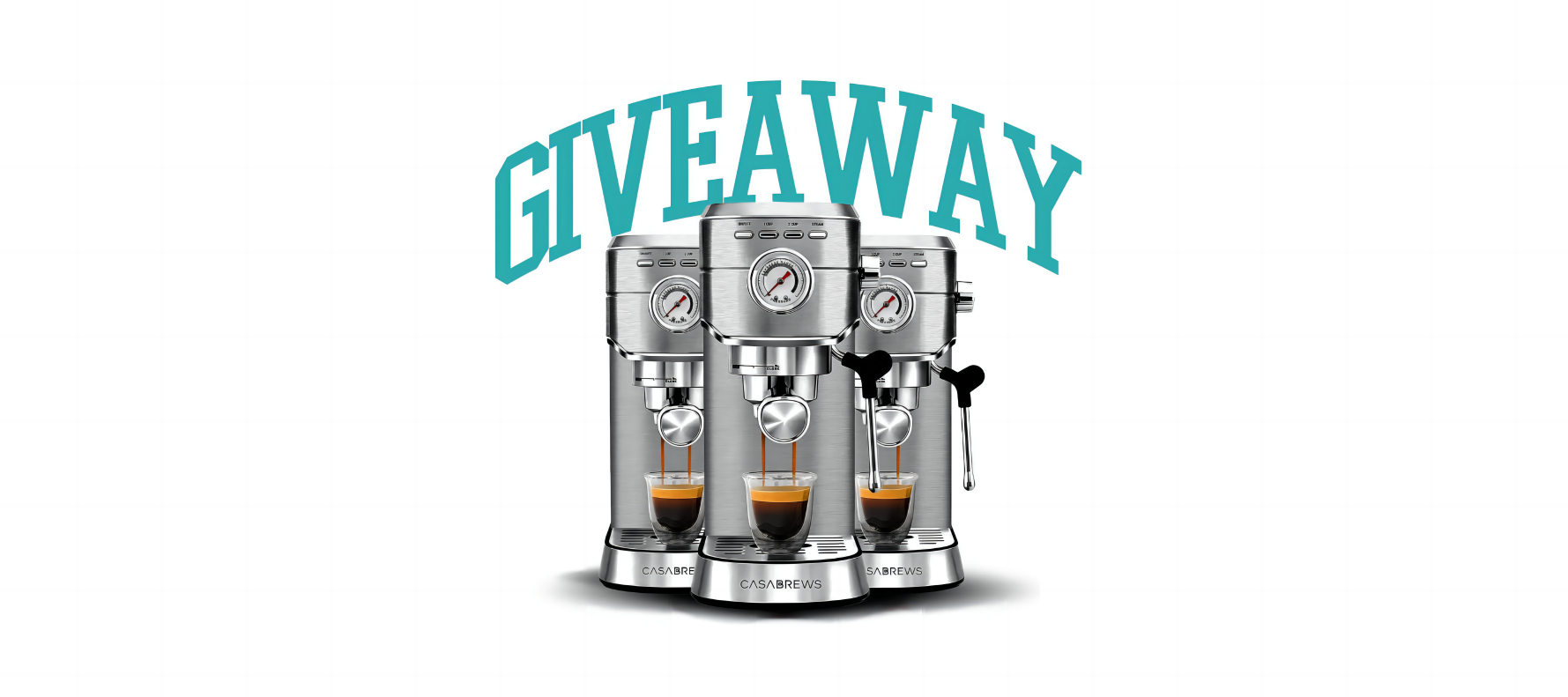 Enter now for a chance to win the CM5418 Espresso Machine to elevate your coffee to barista quality at home!