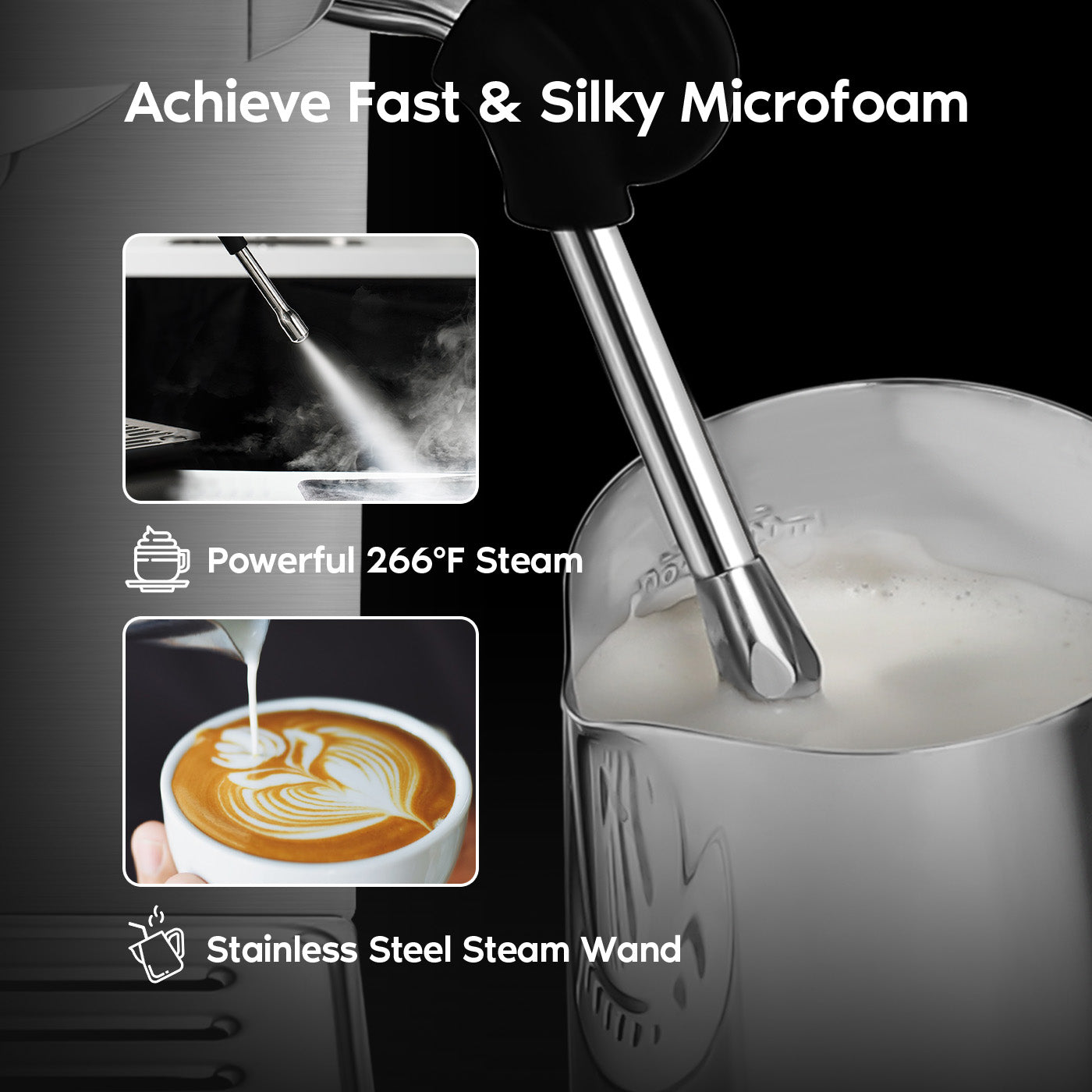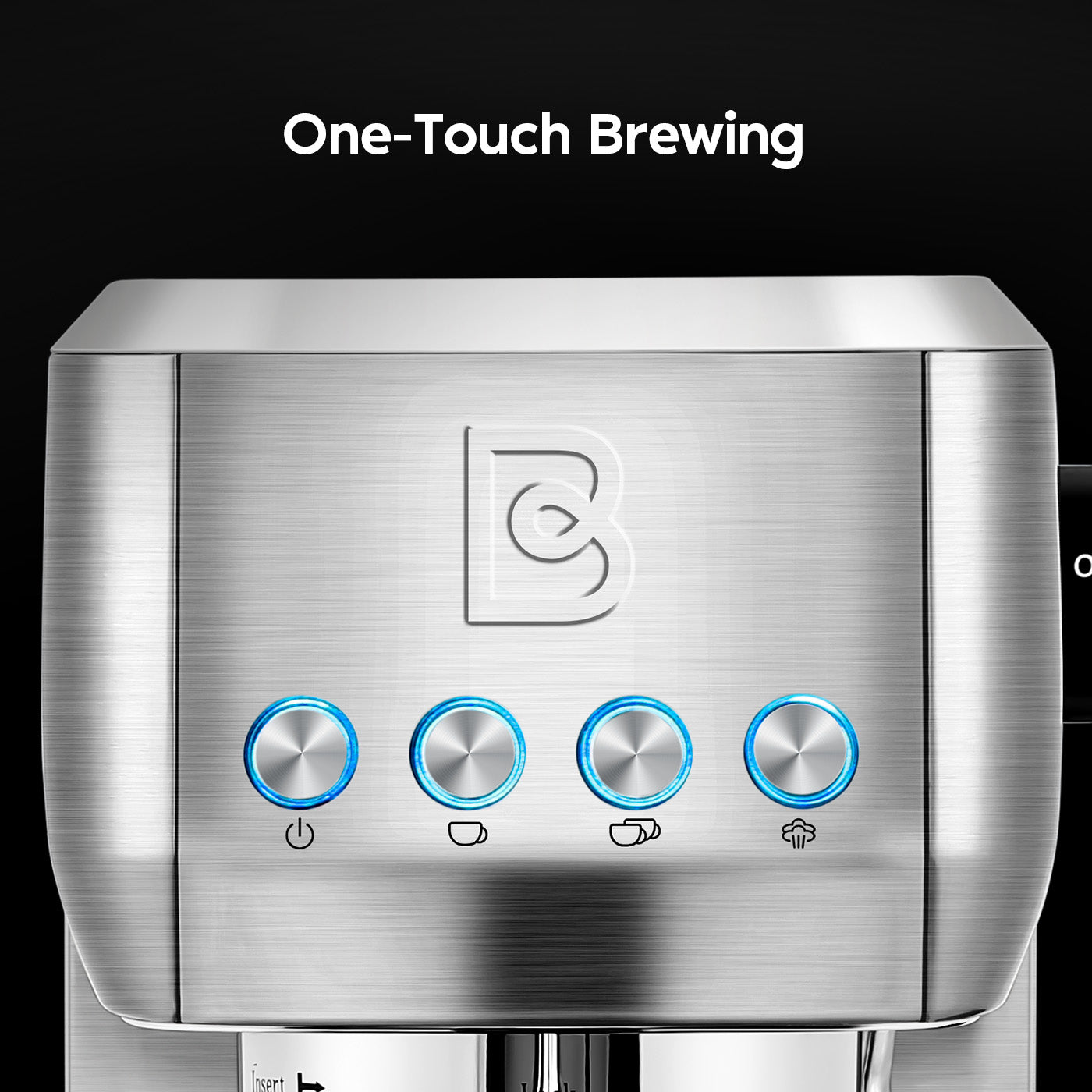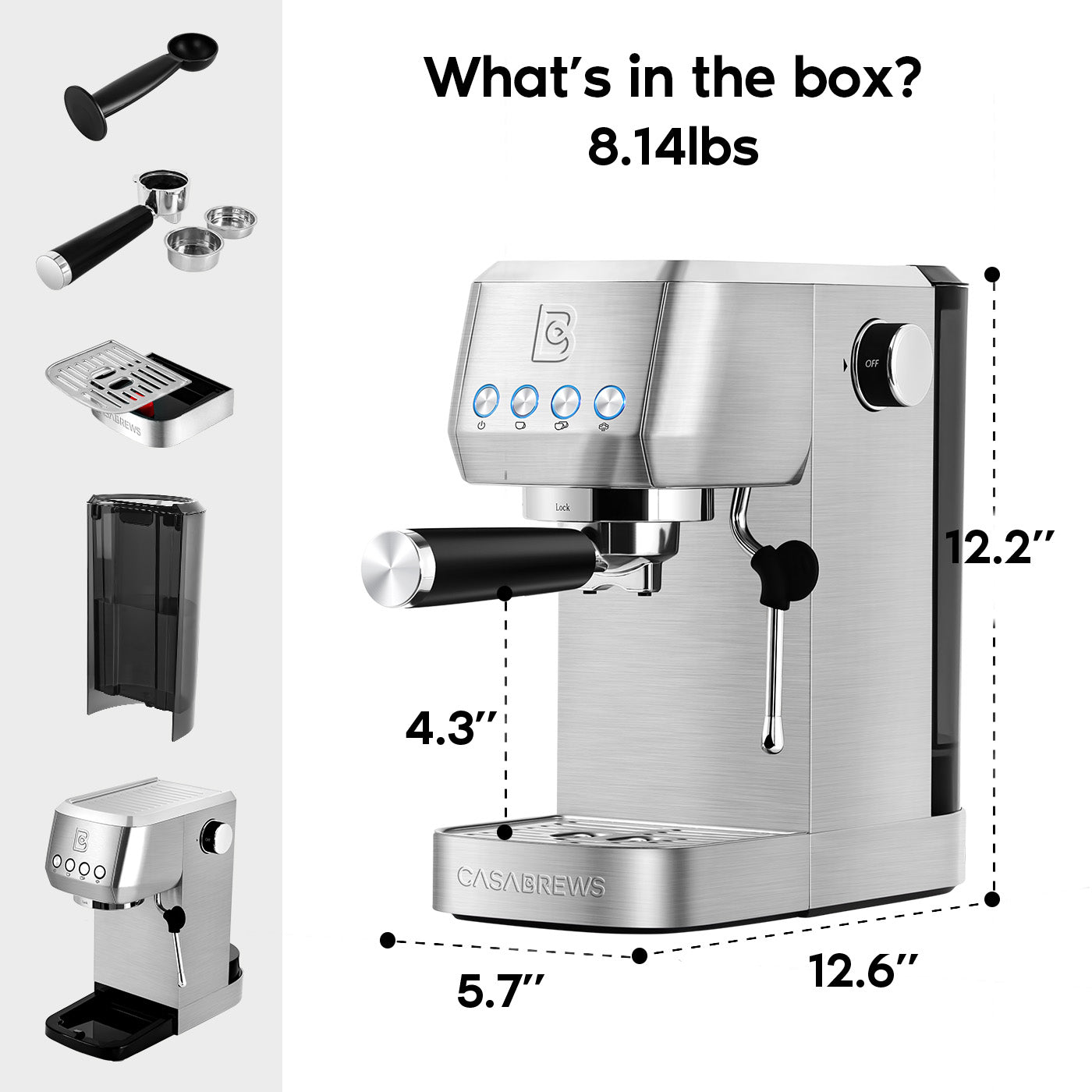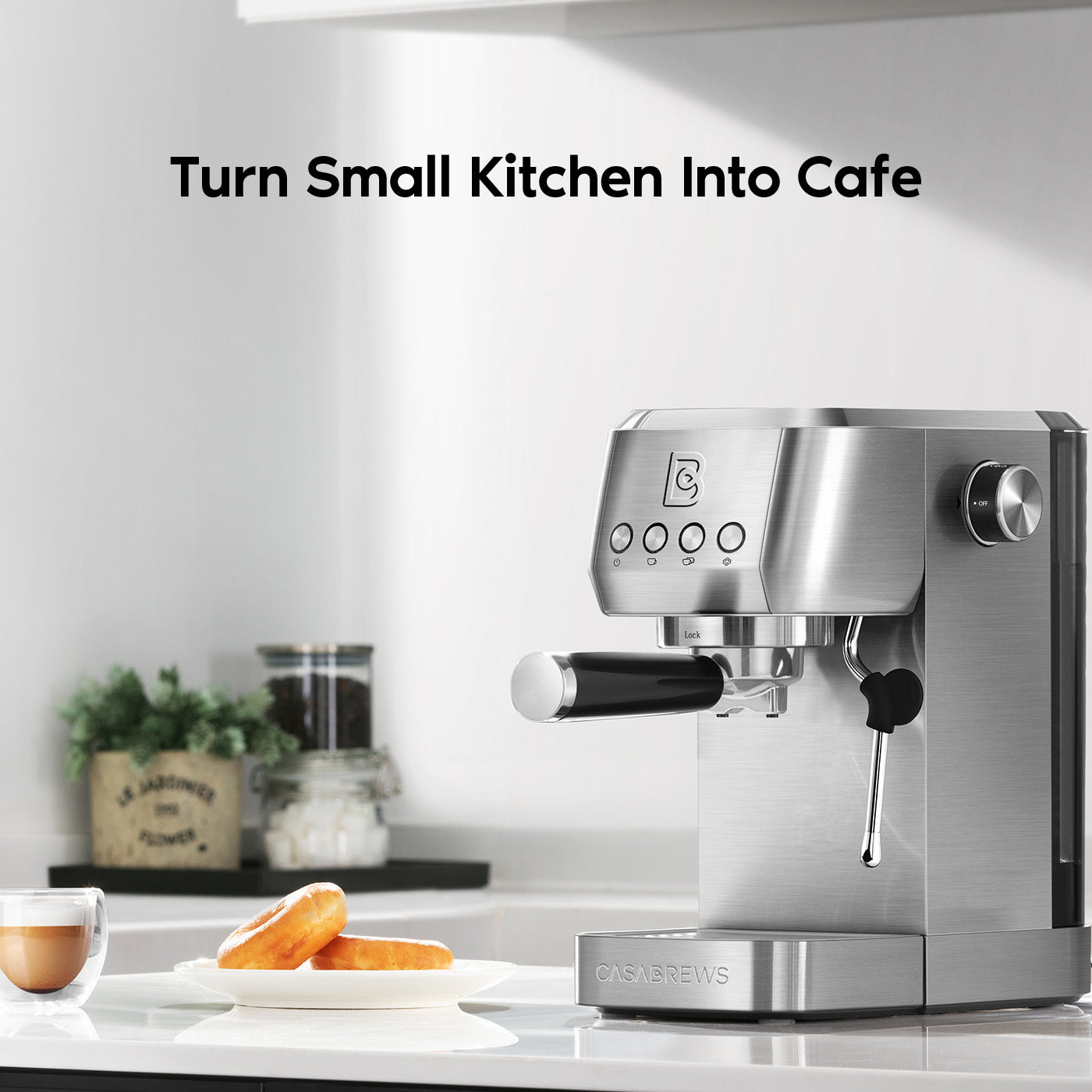 CASABREWS 3700Essential™ 20-Bar Espresso Coffee Machine with Space Saving Design
Professional 20 Bar Pressure System with 1350W powerful motor.
Powerful Milk Frothing System
Real-time pressure gauge
The compact design makes this espresso coffee machine suitable for any size kitchen.


Free Shipping USA
Enjoy free shipping on all orders within the USA, no minimum purchases required. Your order is sent via FedEx or UPS and will arrive within 2–5 business days.

30-Day Money-Back Guarantee
100% satisfaction guaranteed. Don't like it? No hard feelings. We offer worry-free returns initiated by the customer within 30 days of the delivery date.

Warranty & Support
All of our products are made with care and covered by a 1-year warranty. Our support team will get back to you as soon as we can. Safe Checkout
hopify's compliance covers all six PCI standard categories and applies to every store using our platform. We work hard to keep our shopping cart and ecommerce hosting secure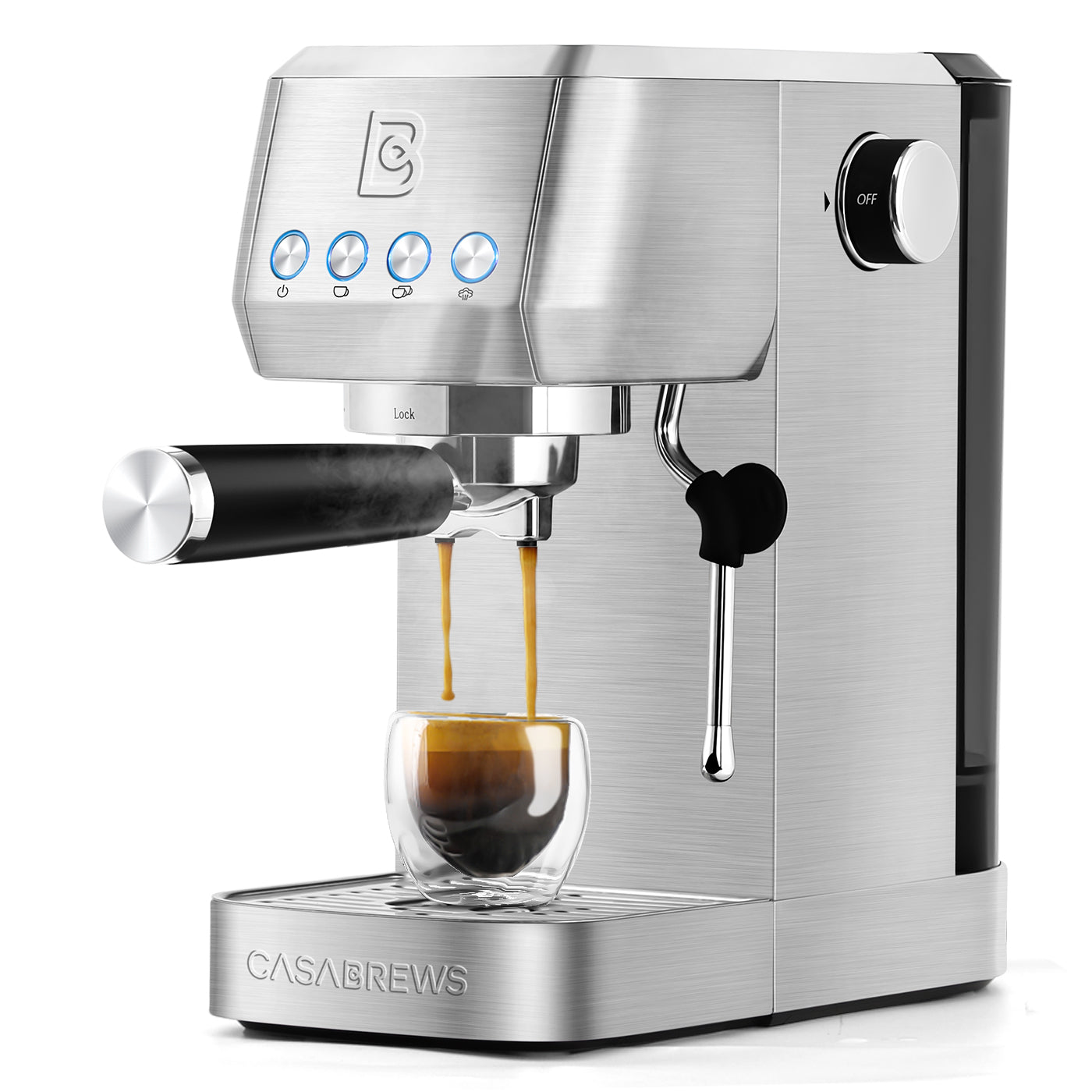 3700Essential Affordable Choice
Good value for money
Make Your Favorite Espresso Coffee At Home Everyday. With its space-saving design, it can perfectly integrate with your kitchen.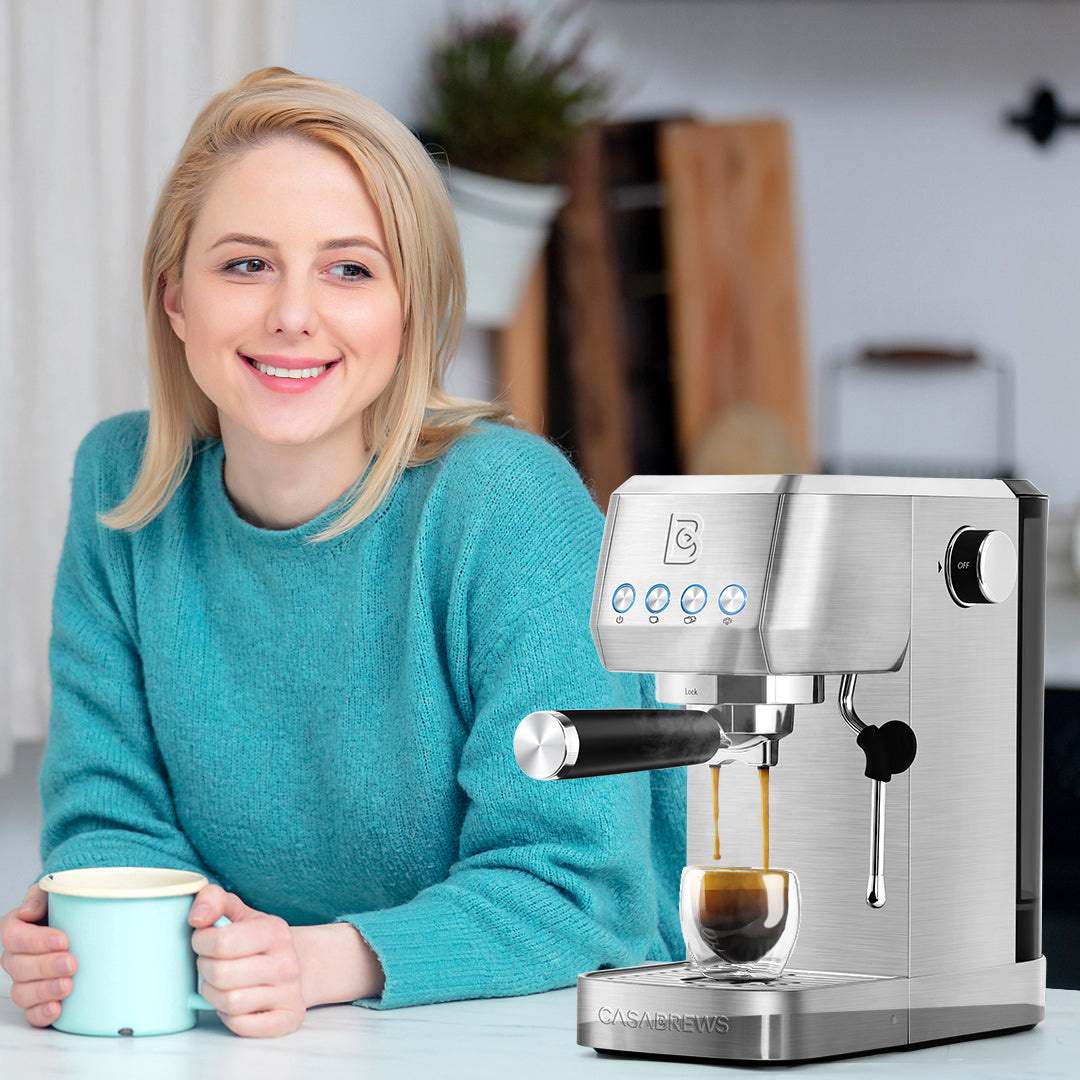 Convenient descaling function
Our automated systems ensure a seamless and hassle-freeexperience.Don't worry about cleaning it up very much.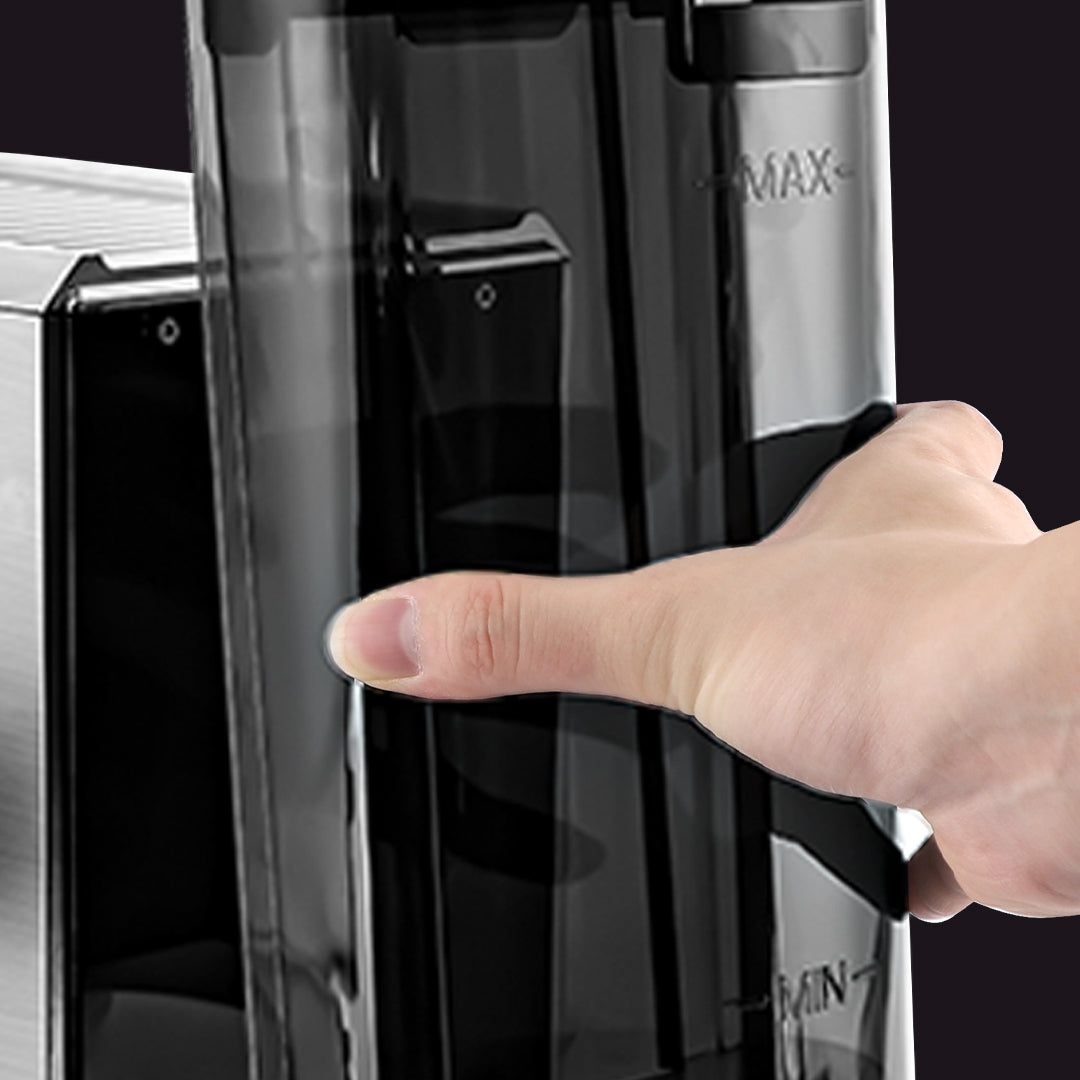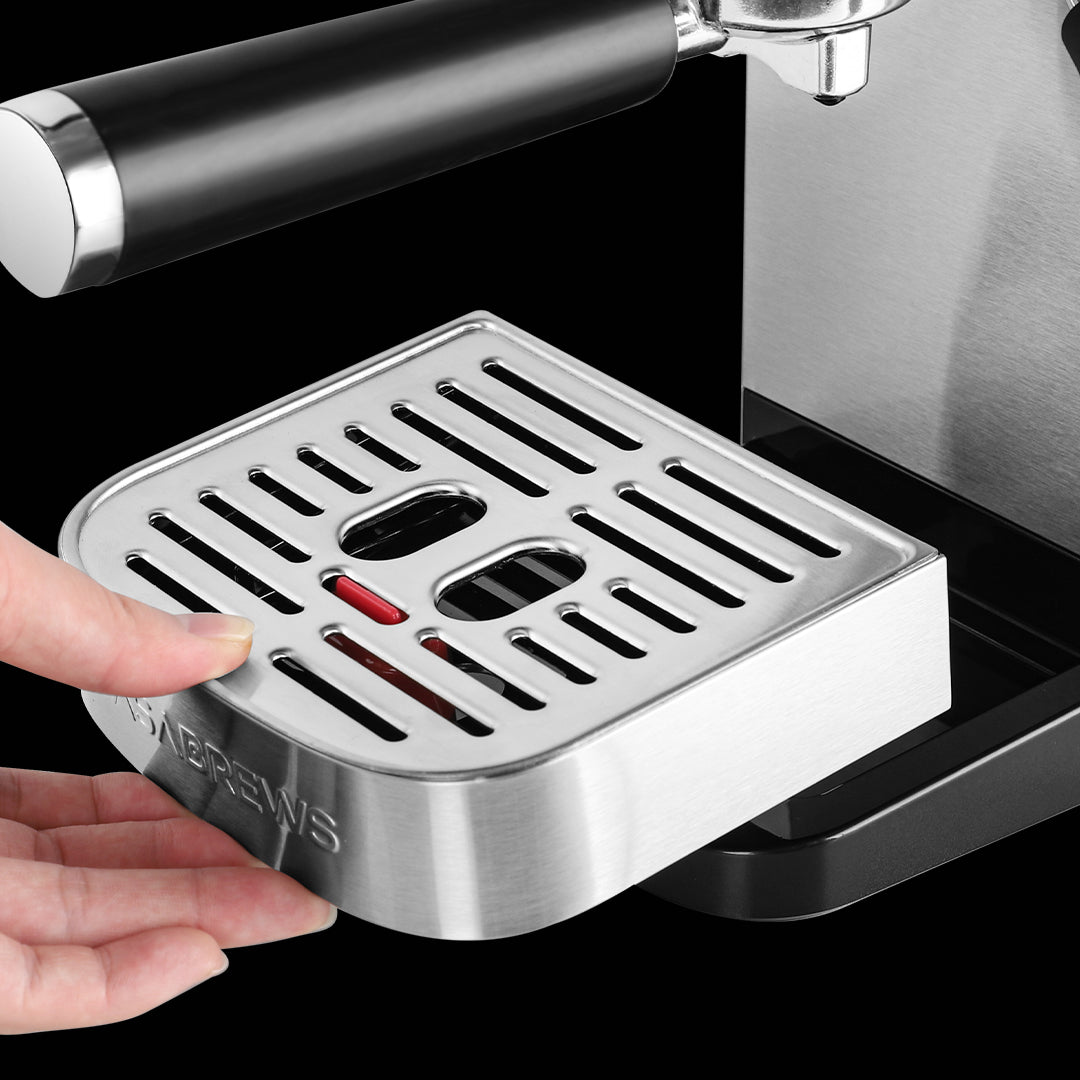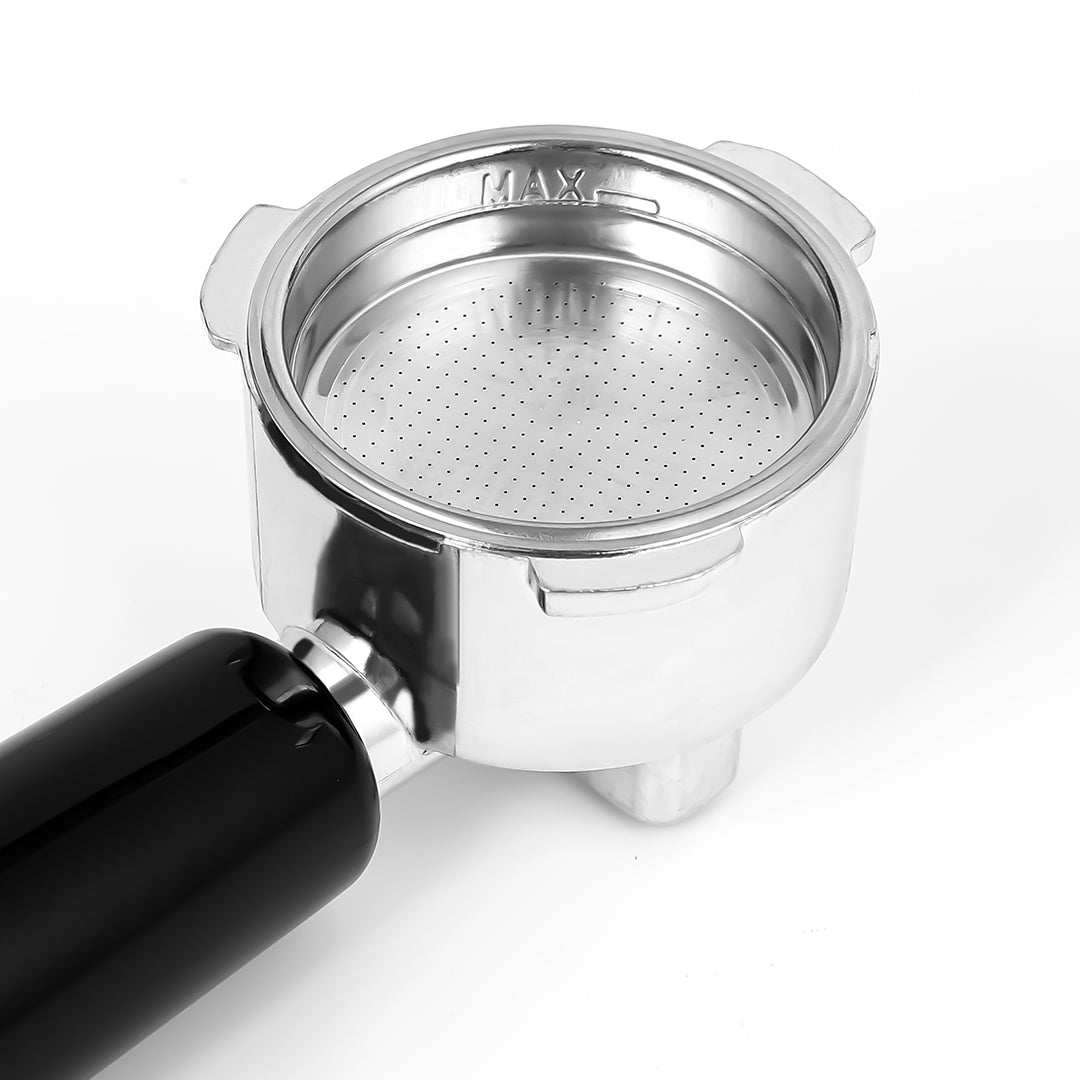 WHAT COFFEE BEVERAGESCAN I MAKE WITH THIS MACHINE?
Accessories
1Cup & 2 Cup Double Wall Filter Basket x 1
Coffee Grind Measuring Scoop & Tamper x 1
Manual x 1
52mm Die Casting Aluminum Portafilter x 1
Tamping
Manual Tamper

Warranty
1 Year Limited Product Warranty
Capacity
1.4L/47oz
Pressure Gauge
Extraction Feedback Pressure Gauge
Dimensions (WxDxH)
5.7" x 12.6" x 12.2"
Interface
Simple Button Control
Milk Texturing
Manual Milk Texturing
Portafilter
52mm Die Casting Aluminum Portafilter
Power
1250 Watts
Construction Materials
Stainless Steel
Purge Function
Automatically Adjusts Water Temperatures
After Steam For Optimal Espresso Temperature
Brewing System
20 Bar Italian Pump
PID Temperature Control
Voltage
110V-120V
Settings
Single or Double Shots
1 Cup, 2 Cup, Hot Water and Steam Button